Main Content
Whether in an urban, suburban, or rural landscape, tending the home or garden comes with a number of challenges involving insects, weeds, trees, shrubs, turf, and critters. New Jersey residents spend significant time and money coping with these challenges—but not alone, thanks to the vast array of services offered by the Rutgers Cooperative Extension (RCE), a unit of the Rutgers New Jersey Agricultural Experiment Station.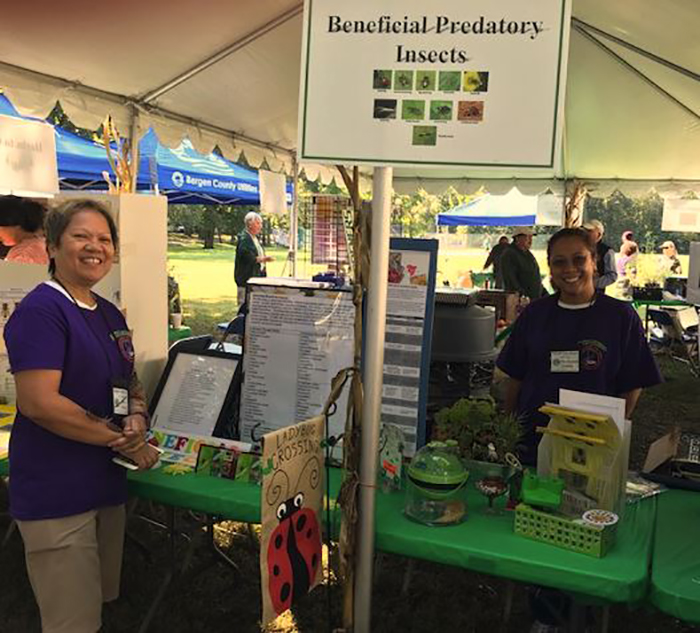 Plant of the Month
Programs & Services
Have a Lawn or Garden Question?
Call the Rutgers Master Gardeners of Bergen County Helpline:
Service from April–September, Monday through Thursday, 11 a.m. to 12 p.m.
201-336-6783
or
201-336-6784